Yoga for Joyful
Living
There are many ways to find balance, ease and peace through yoga.
Unravel the Thread Podcast - Latest Episode
Yoga Retreats
Relaxing. Affordable. Unforgettable.
A retreat is a gift  to you yourself. It is the gift of time that frees you up from your usual duties and chores so that you can rest, relax and nourish your body, your mind and your spirit.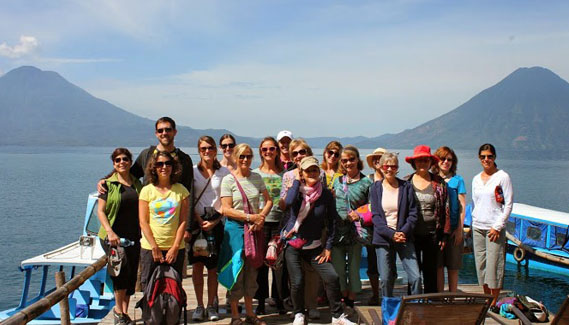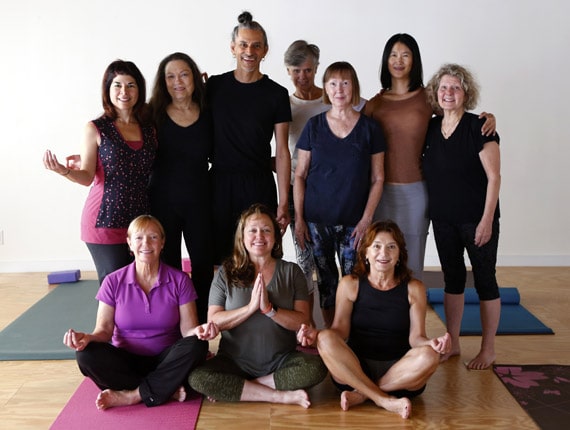 Yoga Philosophy
Bring the Yoga Sutras to Life
The best way to understand the yoga sutras of Patanjali is by reflecting on their meaning and applying them in your yoga practice and daily life.